The Harley Raffle is back! Purchase tickets now and be eligible for all 3 Early Bird Prizes and the Grand Prize Draw, a 2022 Harley Davidson Touring Street Glide!
ONLY 7,000 tickets are available. Buy your tickets online now at HarleyRaffle.ca. The final draw date is August 2, 2023.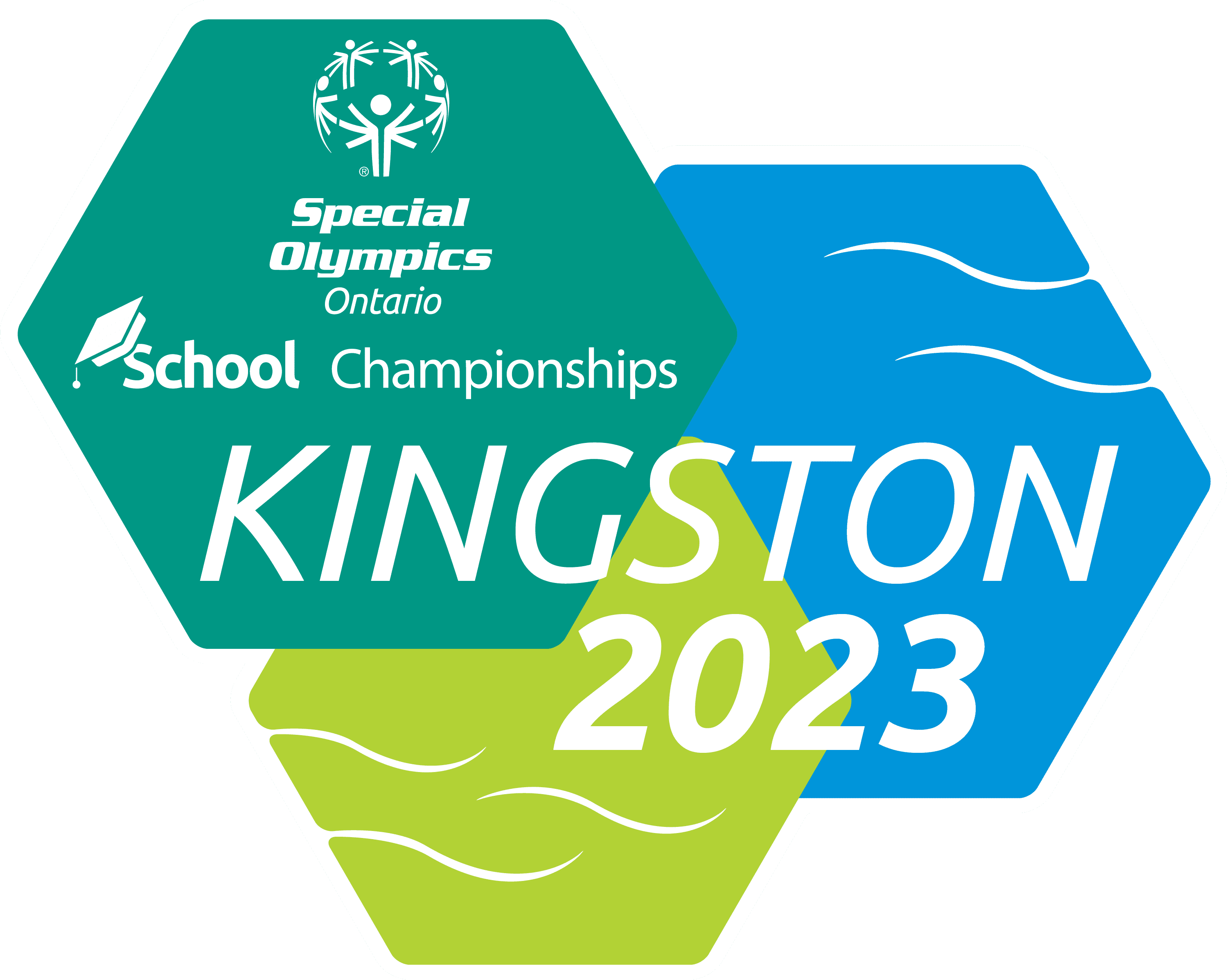 Registration for Final Leg is Now Open!
Registration for our Final leg is now open! Join Torch Runners from across the Province to run the Flame of Hope through beautiful downtown Kingston and into the opening ceremonies of the Provincial School Championships! Deadline to register is May 20th, 2023
See our event calendar for a run near you or sign up to host your own!
The popular Cops and Cowboys event returns to a Lonestar Texas Grill near you on May 25th!
We are proud to announce that the new LETR shirts are now available - contact your agency representative today to get your 2023 LETR shirt!
Since inception, LETR has fundraised more than
and changed millions of attitudes
The Ontario Law Enforcement Torch Run® (LETR) is the largest public awareness vehicle and grass-roots fundraiser for Special Olympics.  Known honourably as 
Guardians of the Flame
, law enforcement members and Special Olympics athletes carry the "Flame of Hope" into the Opening Ceremony of local competitions, and into Special Olympics Provincial, National, Regional and World Games.  Worldwide annually, more than 97,000 dedicated and compassionate law enforcement members carry the "Flame of Hope," symbolizing courage and celebration of diversity uniting communities around the globe.