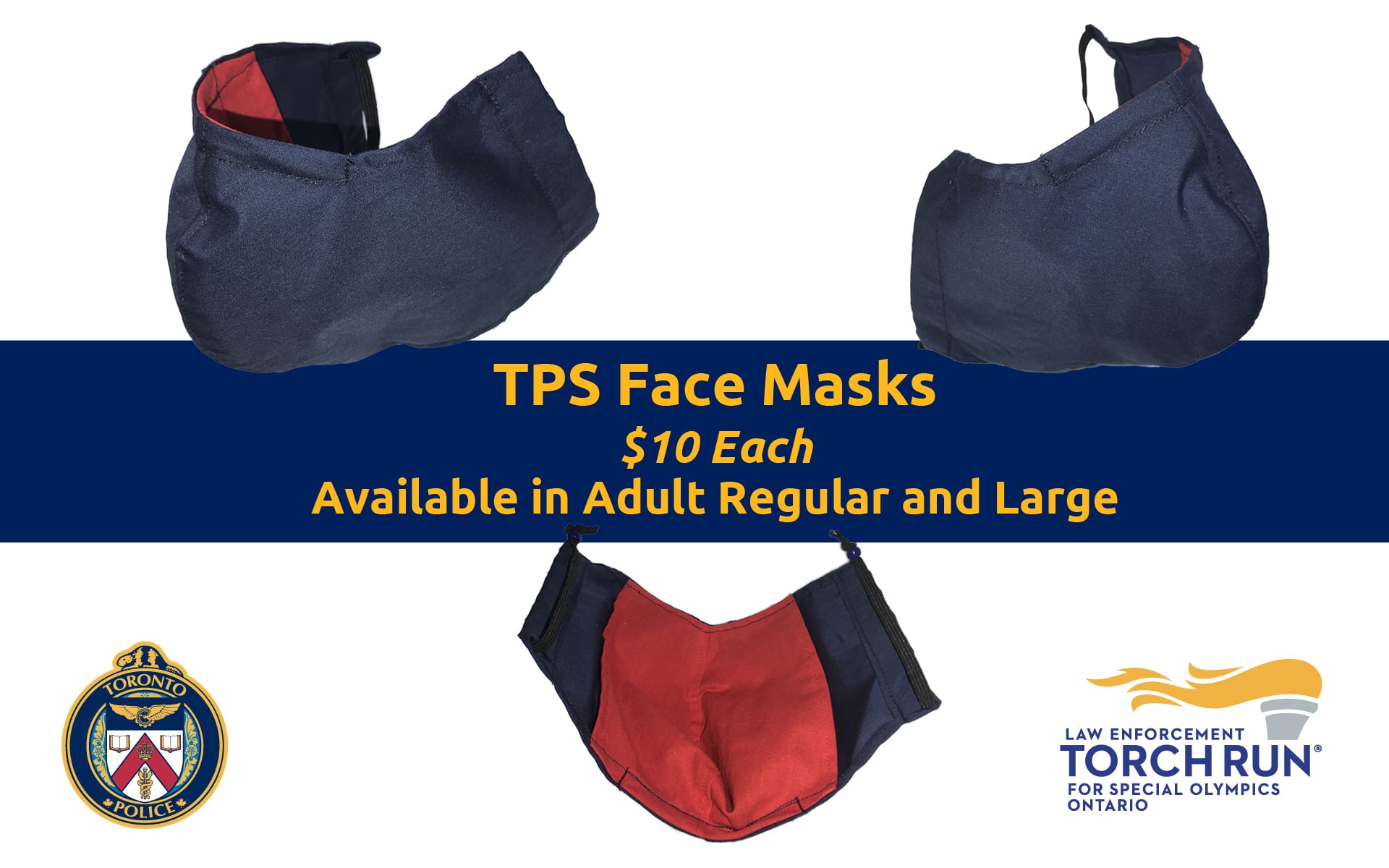 Please complete the form below to place your order today!
Questions? Please contact letr@torontopolice.on.ca.
May Mak handmade custom masks
Lightweight - cotton
Solid blue on the exterior while the interior has a flash of red.
Nose piece allows for secure fit around the nose.
Adjustable straps allow wearer to adjust the comfort around the face.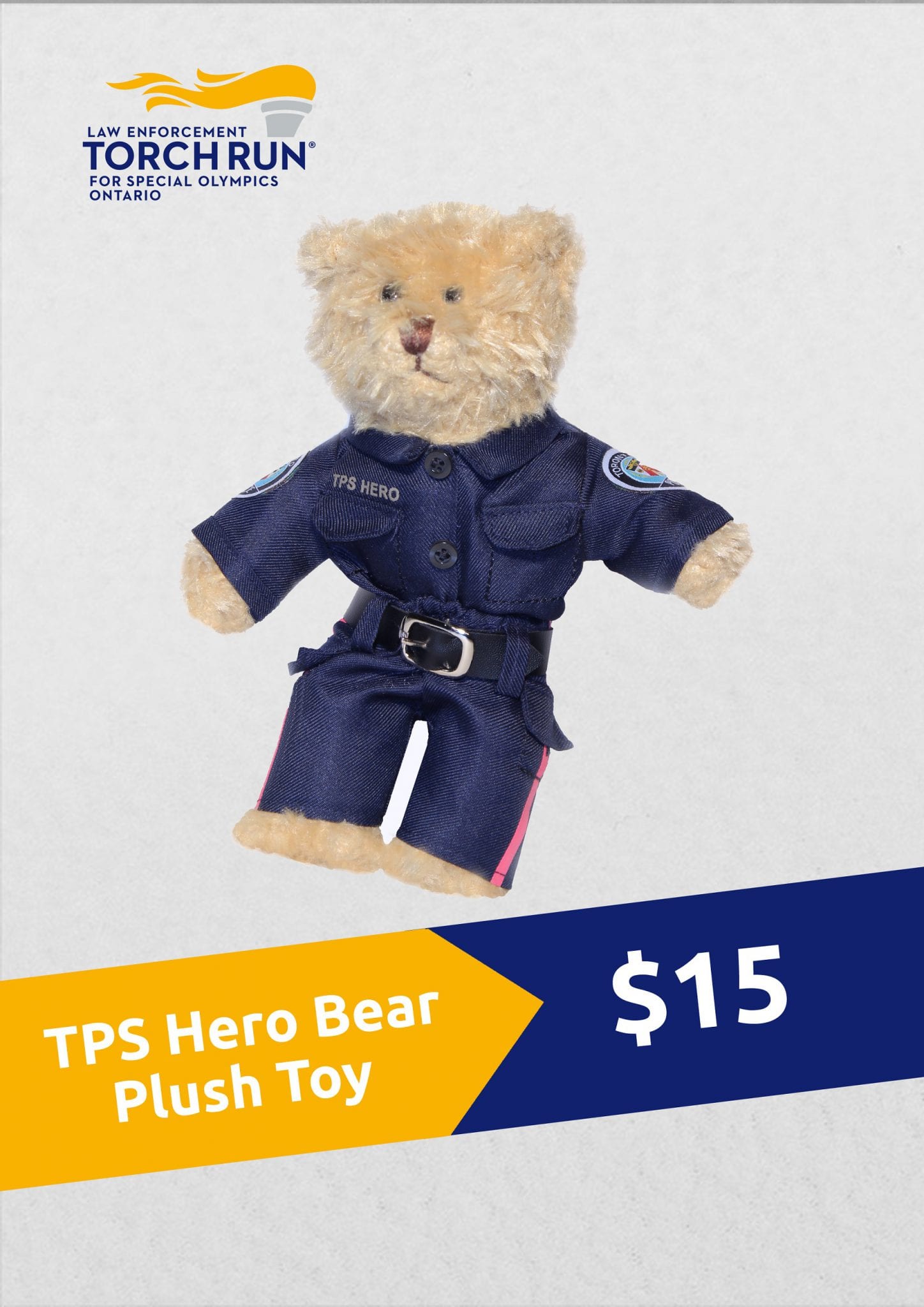 This form is temporarily unavailable. Please try again later.