Special Olympics Celebrates 50 Years in 2018!
Special Olympics will celebrate the 50th anniversary with 12 months of festivities planned around the world, from July, 2018 to June, 2019. Canada has an honoured place within the movement, through the tireless work and efforts of Dr. Frank Hayden, who pioneered the research and the structure that we now know as Special Olympics.
The First International Special Olympics Summer Games
Young athletes came from across the USA and Canada to compete in the first International Special Olympics Summer Games, held July 20, 1968, at Soldier Field in Chicago. Nearly 50 years later, today's Special Olympics movement reaches more than 5 million athletes with intellectual disabilities in 170 countries around the world.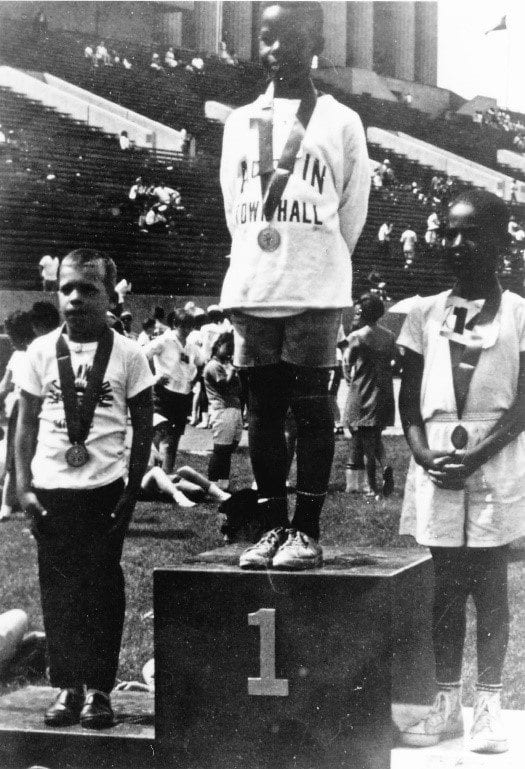 (Photo credit: Special Olympics)
The Transformative Power and Joy of Sport

Since 1968, Special Olympics has grown from a modest program serving local athletes to become the world's largest movement dedicated to promoting respect, acceptance, inclusion, and human dignity for people with intellectual disabilities through sports. We have seen how sport changes everything in the lives of children and adults with intellectual disabilities. It shifts the focus from disability to ability, from isolation to involvement. Children, youth and adults, who participate in Special Olympics exhibit boundless courage and enthusiasm, enjoy the rewards of friendship, and ultimately discover not only new abilities and talents, but their voices.
Dr. Frank Hayden
Dr. Frank Hayden has dedicated his life to the conception, creation, development, fundraising and management of programs and projects for people with intellectual disabilities. As a prolific and passionate writer, he is the acknowledged pioneer and leader in authoring hundreds of scientific papers and reports on the testing of children with intellectual disabilities and publishing manuals including: "Physical Fitness for the Intellectually Disabled" in 1964; and in 1984, the "Basic Guide to Special Olympics Coaching" which is still widely referred to today.
Dr. Hayden's passion and leadership has been credited with the removal of barriers that existed for centuries for people with an intellectual disability. He established fitness and sport standards that have improved their health, quality of life, and self-image, the result of which has attracted and motivated over 5 million people with intellectual disabilities in 170 countries, and inspired millions more to support the cause: parents, volunteers, coaches, officials, staff, patrons, supporters, and sponsors.
Learn more about Dr. Hayden's work here.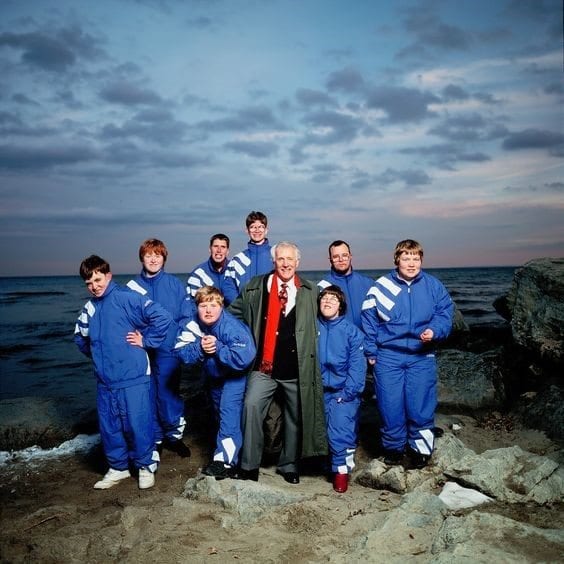 For your convenience, please find below downloadable logos that we are encouraging you to use to further promote this milestone, and to increase visibility of the 50th anniversary.